Test all our Green Flash™ colours 🌈⚡️
Try on your favorite Green Flash colors or find a new favorite! Just scan the QR code below with your mobile device.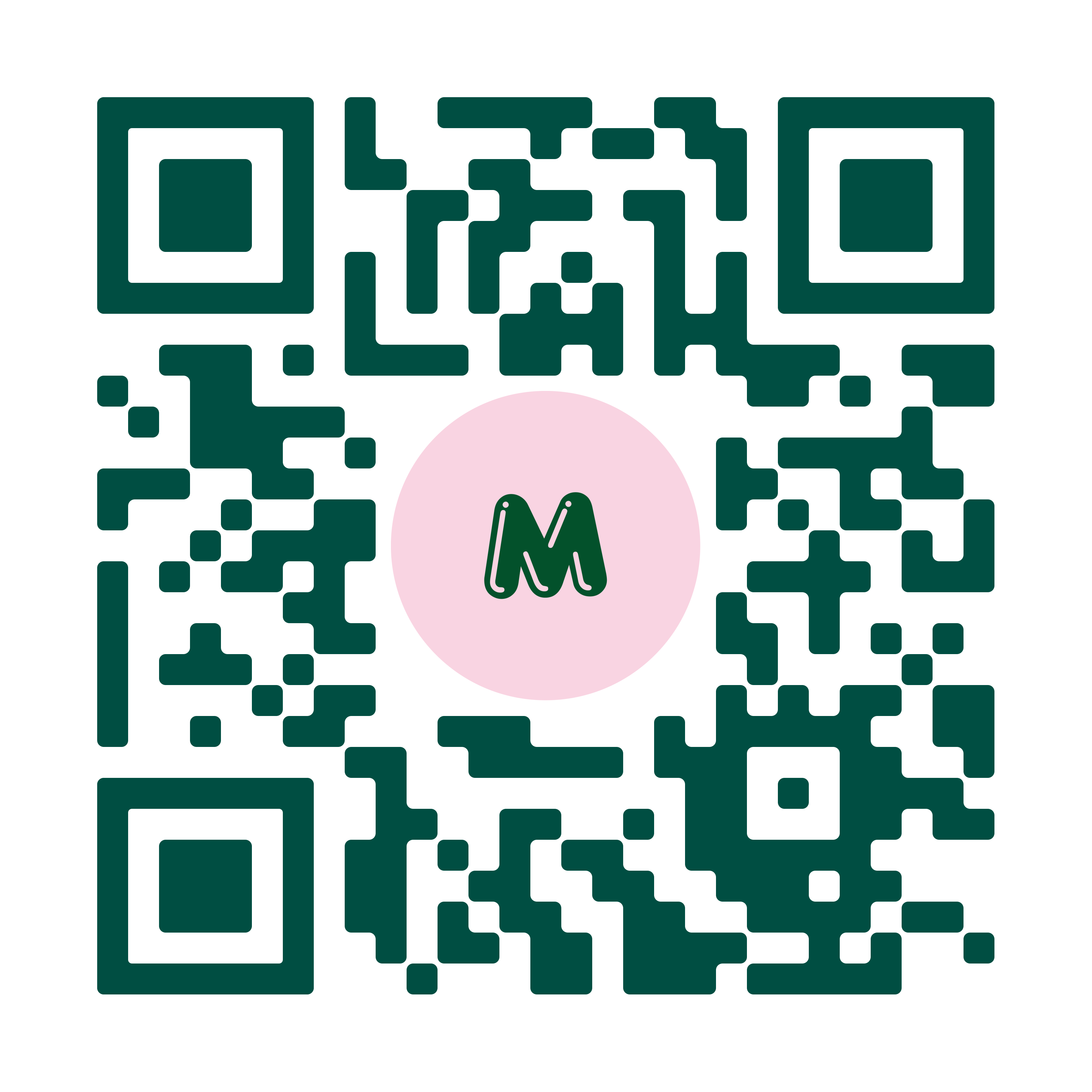 Select your favourite Green Flash™ shade to try it on!
How does it work?
Choose somewhere well-lit, preferably with natural light.

A plain white background gives an even more realistic result.

Try transparent colours on bare nails.

Select your favorite colour and see the result instantly.
Green Flash Bestsellers
Try on our selection of must-haves to suit every skin tone.